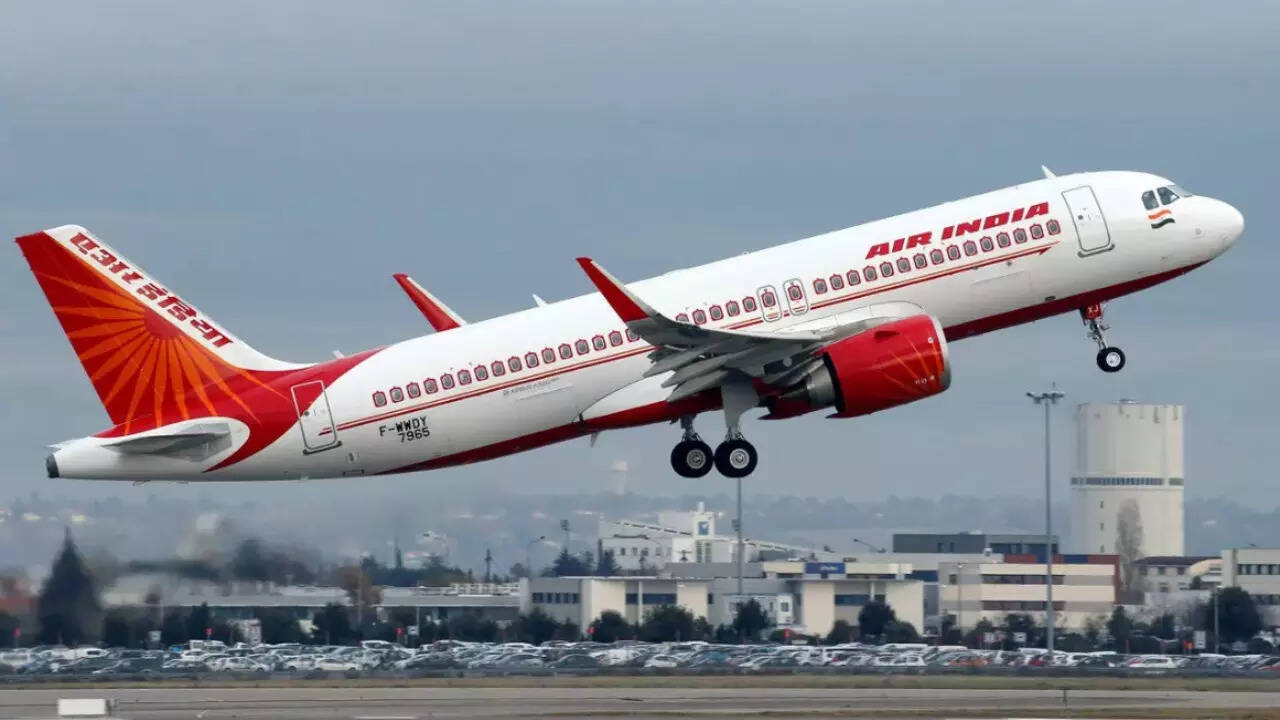 NEW DELHI:
Air India has handed over an unruly passenger
who allegedly smoked in the lav of a London-Mumbai flight on Friday (March 10) and behaved aggressively with other people on board, to security agencies on arrival. The Mumbai Police have registered a case against the passenger Ramakant (37), a US citizen.
"A passenger on our flight AI130, operating London-Mumbai on March 10, 2023, was found smoking in the lavatory. Subsequently he behaved in an
unruly and aggressive manner
, despite repeated warnings. He was handed over to security personnel (on) arrival in Mumbai. The regulator has been duly informed of the incident," an AI spokesperson said.
The airline added that it is "extending all cooperation in the ongoing investigations. AI follows a zero tolerance policy for any behaviour that compromises the safety and security of passengers and staff."
It is learnt the passenger reportedly tried to open the aircraft. He claimed to be carrying a bullet in his bag, something that was not found in subsequent search. "Accused's samples sent for examination to confirm if he was in an inebriated condition or was mentally disturbed," said a Mumbai Police official.
A case has been registered against Ramakant for acting rashly, refusing to follow instructions of the crew, assault and for smoking in an aircraft. AI MD-CEO Campbell Wilson had last month said: "Almost everyday we see instances where inebriated passengers misbehave.
Very often people come on board after having a few drinks and some consume their own alcohol bought from duty free onboard. The crew faces their ire in the form of threats and even assaults when they refuse to serve more liquor to such passengers. We are reporting all such cases now." After being fined for not acting swiftly in two cases of drunk passengers allegedly urinating on co-passenger or their seat, AI has now got strict with unruly flyers and is reporting all such cases for action.