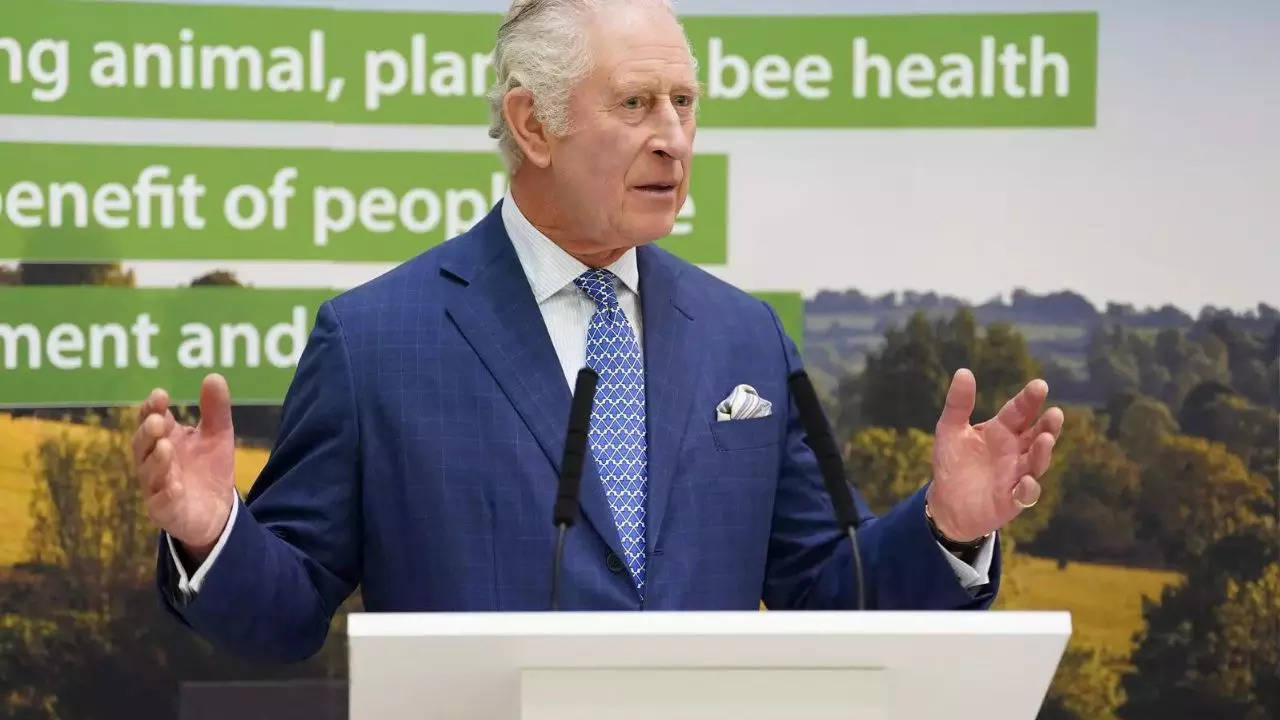 LONDON: King Charles has reportedly refused to pay for the services of an Indian
guru
hired by Prince Andrew.
According to British tabloid "The Sun", Andrew handed the £32,000 (Rs 32 lakh) annual invoice to the privy purse to pay for the services of the Indian healer, expecting it to be signed off without issue. Instead King Charles told him he would have to pay it himself. The privy purse is the British monarch's private income. It comes from the net revenues from the Duchy of Lancaster private estate and, in the year ending March 31, 2022, amounted to an annual income of £24 million (Rs 240 crore).
The male yogi is said to treat 63-year-old Andrew using chanting, massages and holistic therapy in the privacy of his £30 million (Rs 300 crore) 30-room mansion, and to have done so for several years. It is thought the healer stays for up to a month at Andrew's grace-and-favour home, Royal Lodge in Windsor. His mother, the late Queen, used to sign off the invoices, no questions asked. The Sun quoted sources as saying: "While the Queen was always happy to indulge her son over the years, Charles is far less inclined to fund such indulgences particularly in an era of a cost-of-living crisis. Families are struggling and would rightly baulk at the idea of tens of thousands paid to an Indian guru to provide holistic treatment to a non-working royal."
In a further blow, Charles is also said to be planning to cut Andrew's £249,000 (Rs 249 lakh) annual income, which is paid from the Duchy of Lancaster. Andrew is also being evicted from Royal Lodge and has been offered Frogmore Cottage, which Harry and Meghan are being evicted from, instead.
Frogmore Cottage is one of the cottages Queen Victoria gave to Abdul Karim, her personal Indian secretary, who was sent to England from Agra in 1887 to be her servant.
Andrew was removed from royal duties last year due to a scandal over his friendship with US financier Jeffrey Epstein, a convicted sex offender, and sex assault allegations made by Virginia Giuffre, which he denies.