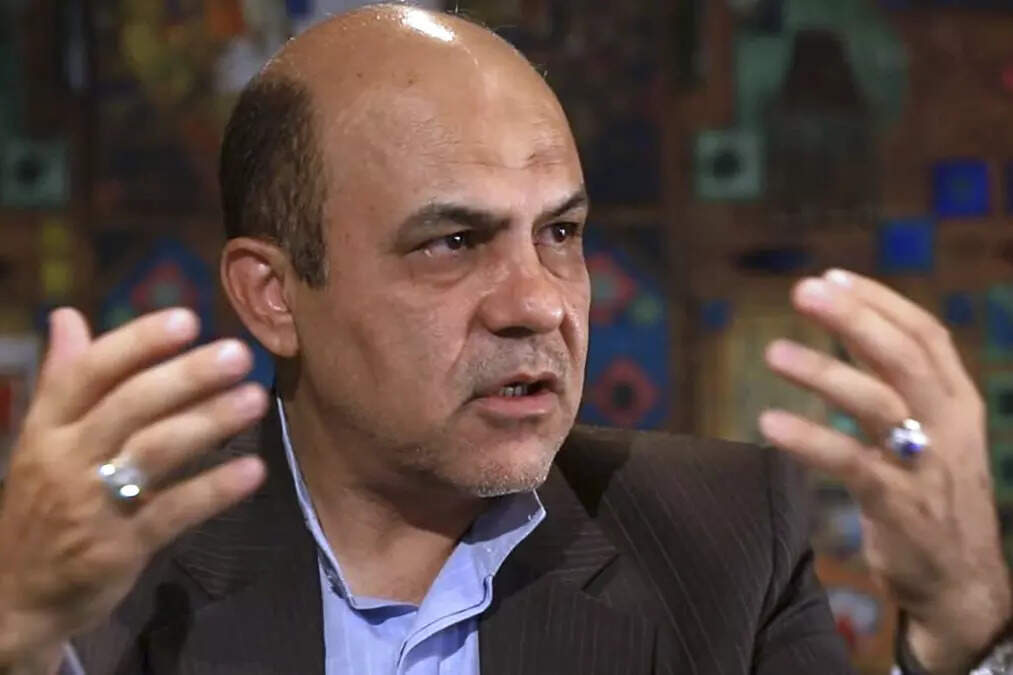 DUBAI: Iranian state media published a video on Thursday which they said showed that British-Iranian national Alireza Akbari, who is in detention and sentenced to death for spying, played a role in the 2020 assassination of the country's top nuclear scientist.
In the video, Akbari did not confess to involvement in the assassination of scientist Mohsen Fakhrizadeh, killed in an attack outside Tehran, but said a British agent had asked for information about him. In a separate audio broadcast by BBC on Wednesday, Akbari, a former Iranian deputy defence minister, said he had confessed to crimes he hadn't committed during months of torture in detention. In the video, Akbari did not say what, if any, information he shared or with whom.
"They wanted to know about high-ranking officials depending on the major developments, for example he (the British agent) asked me whether Fakhrizadeh could be involved in such and such projects and I said why not,' Akbari, said in the video broadcast by Iran's state news agency IRNA. Iranian media reported on Wednesday that Iran had sentenced Akbari to death on charges of spying for UK. He holds dual Iranian British citizenship.
On Wednesday, British foreign minister James Cleverly said the planned execution was politically motivated and called for his release.