Patrons who own Hero Electric scooters will now have a wider set of charging networks at their disposal as the company has partnered with Jio-bp for access to their charging and swapping facilities for electric vehicles. Owners will be able to charge their Her Electric E-scooters at any Jio-bp Pulse charging station in their vicinity.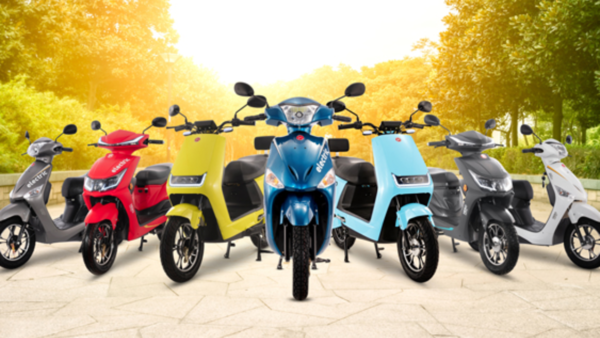 Riders can also find out their nearest Jio-bp charging station by using the Jio-bp Pulse mobile application. In the future, when Jio-bp has expanded its electric mobility ecosystem, it will benefit both Hero Electric customers and stakeholders in the EV value chain. This move comes shortly after Hero Electric recently launched its hybrid sales channel where customers can book an e-scooter online and get it delivered through any of its showrooms pan-India. Currently, Hero Electric has over 750 sales and service touch points spread across the country. As per reports, over 4.5 lakh Hero Electric E-scooters are plying on Indian roads right now.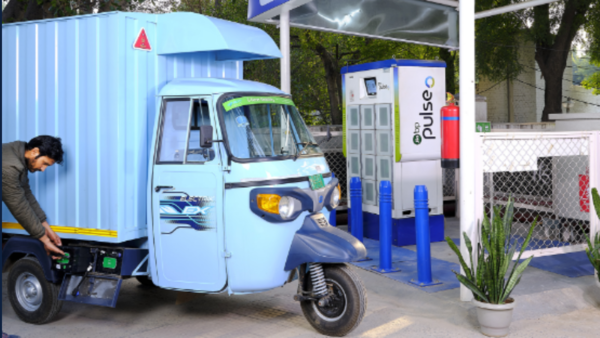 Jio-bp Pulse Charging Station
In a statement released on August 25, Jio-bp said, "In addition to creating solutions for seamless customer journey on Hero Electric and Jio-bp apps, both companies will bring the best of their global learnings in electrification and apply them to the Indian market to create a differentiated customer experience that delights the consumer."
Would access to a wider charging network influence your decision to buy an electric scooter? Tell us in the comments below.