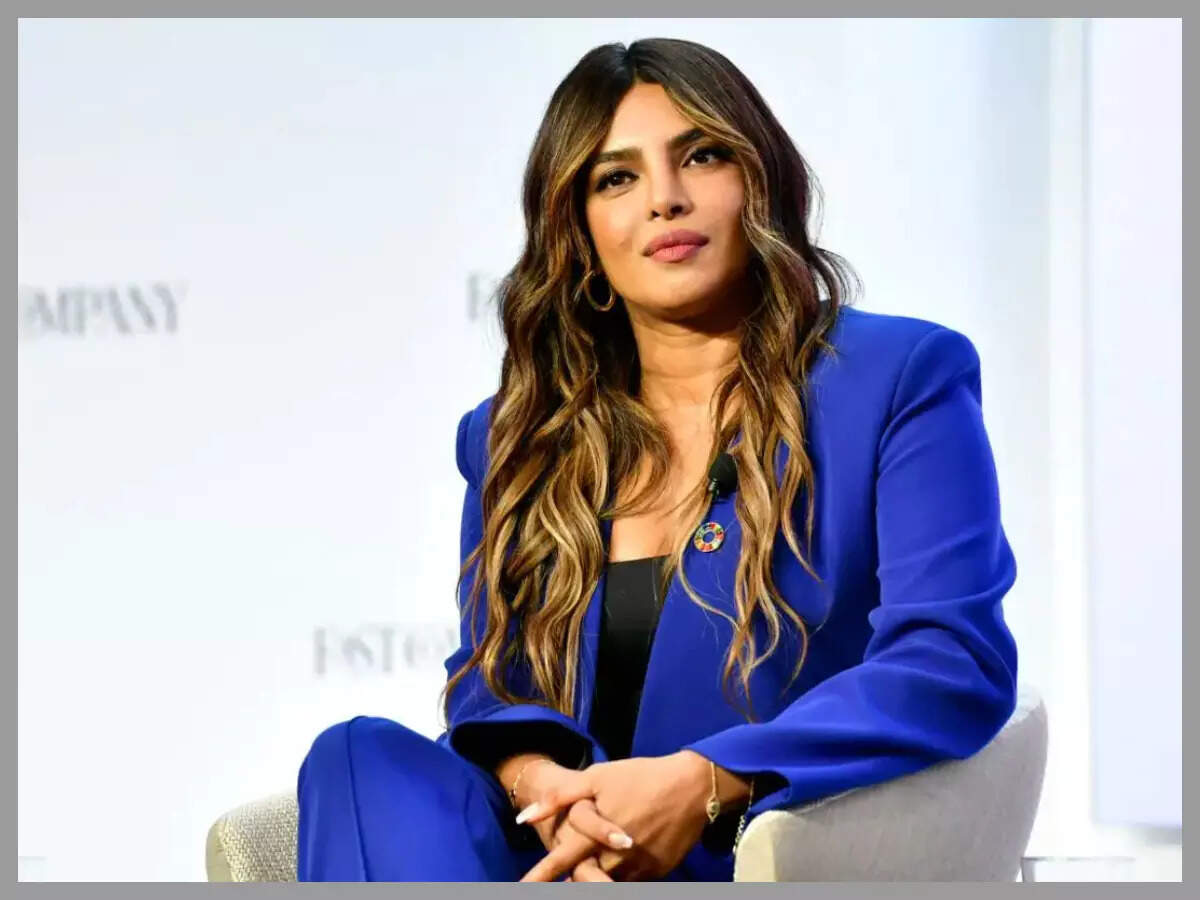 After a successful career in Bollywood,
Priyanka Chopra
is busy working on her
Hollywood
ventures. The actress recently opened up about being called 'black cat' in
Bollywood
owing to her dark complexion. She also spoke about her brief singing career.
Speaking to a news portal, Priyanka recalled that she was called 'black cat' and 'dusky'. According to her, it comes from our colonial past, it's not even been 100 years since we shed the British Raj, so we still hold on to it. The actress also added that it is up to our generation to be able to cut those ties and change it so that the next generation doesn't inherit the equity placed on light skin.
The actress thought she was not pretty enough. She believed that she would have to work a lot harder, even though she thought she was probably a little bit more talented than her fellow actors who were lighter skinned. However, Priyanka thought that was right because it was so normalised.
The Desi Girl also spoke about her brief singing career. According to her, the tour life of musicians is really crazy. It's very hectic. That's one of the reasons why her music career lasted two seconds. The actress feels that she was not meant to do that. Although she admires the rockstar life, she believes that it is not for the weak-hearted
She added she loves to travel with her husband on his tours. The actress loves watching the Jonas brothers on the stage. According to her, they are an incredible experience when you watch them live and she doesn't get enough of it.