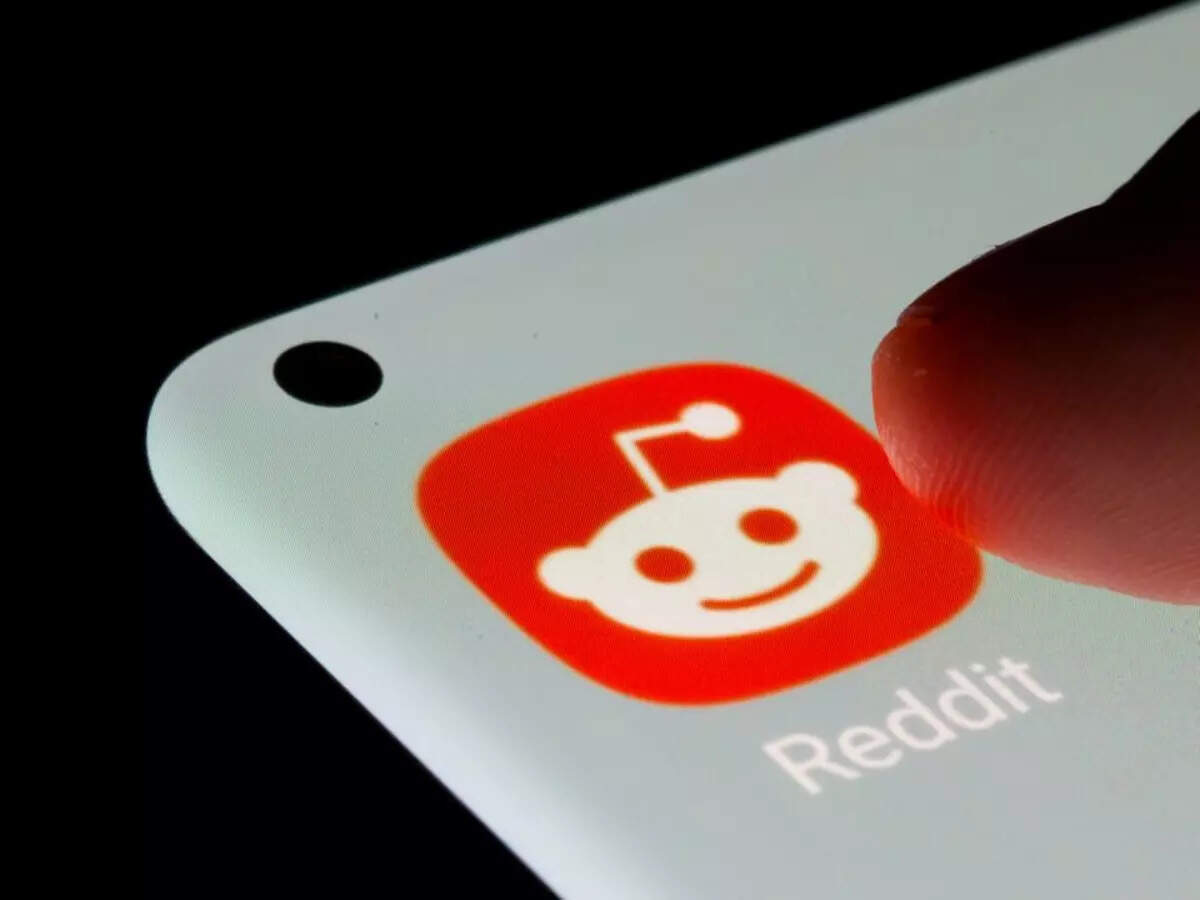 On Tuesday, Reddit's website and apps experienced an outage lasting several hours, but now they are up and running again. While the outage was ongoing, users trying to access Reddit via their browser were shown the error message"Sorry, we couldn't load posts for this page." While the Home and Discover tabs on the iOS and Android apps displayed no content.
The "major outage" experienced by Reddit had led to the platform marking desktop and mobile web access as offline, which prevented users from accessing the platform through these channels. At the same time, the native mobile app was listed as having a "partial outage," which suggested that users may have been able to access some of the app's features but not all of them.
Reddit's initial status message was posted at 1:48 AM IST, stating that the platform was offline. The company provided several updates in the hours that followed. Throughout the outage, Reddit's primary Twitter account attempted to bring some humour to the situation, stating at 8:07 AM IST, "Enjoy the productivity. We'll be up and running again soon."
Several Reddit users took to Twitter to report the platform's outage. One user posted, "Anyone else's Reddit gone down?" while another made a humorous comment, "Is Reddit down or is this the universe trying to tell me to get a life?" The comments on Twitter were indicative of the frustration and inconvenience experienced by many users during the outage.
The outage seemed to have affected a large number of Reddit users, with a peak of over 60,000 individuals reporting issues on Downdetector. Although the volume of reports appeared to decrease as the outage persisted, it is possible that fewer users were reporting the issue due to the prolonged duration of the outage.
The cause of the outage remains unclear at this time, and Reddit has not provided any specific details regarding the issue.