NEW DELHI: India star batter
Shikhar Dhawan
on Sunday lauded the young sensation
Shubman Gill
and said he would pick the 23-year-old over himself in the national side, given his current form with the bat of late.
Gill has been in sublime form in all three formats this season, with the 23-year-old virtually securing his place in the side for the ODI World Cup in India later this year, even as Dhawan finds himself out of favour due to a dip in form.
The young cricketer's form has seen him score centuries in all three formats this year, including an ODI double ton against New Zealand and a century against Australia in the drawn fourth Test at Ahmedabad.
Dhawan, a veteran of 167 ODI, who would still be eyeing a place in the India side for the ODI World Cup at home, said had he been the selector, he would pick Gill over himself based on current form.
"I feel the way Shubman is (playing). Like he was playing two formats and performing well in Tests and T20s. He was playing more matches in the international circuit and I wasn't… If I were the selector then definitely would have give the chance to Shubman. Would have selected Shubman over Shikhar," Dhawan told Aaj Tak.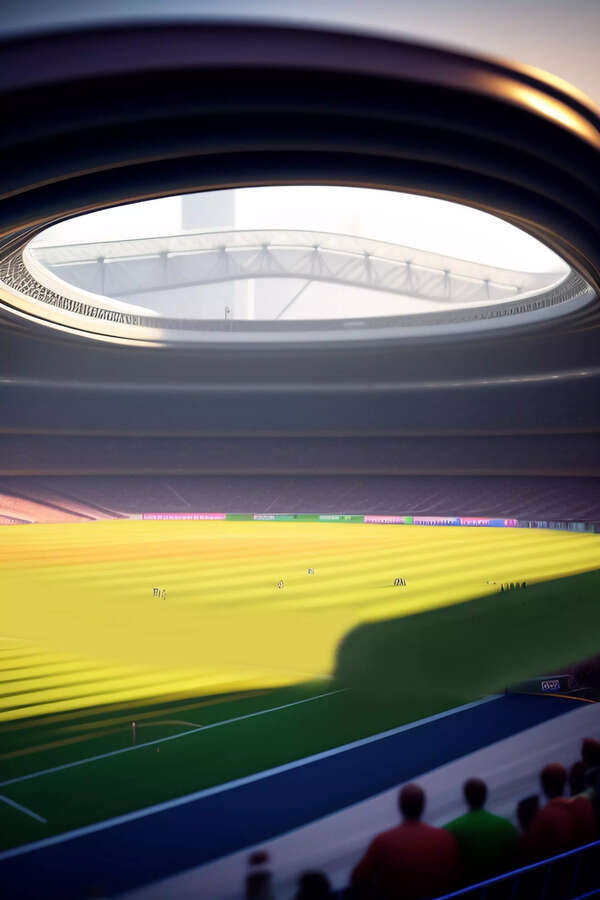 Dhawan added that while skipper Rohit Sharma and coach Rahul Dravid had earlier backed him and told him to focus on the ODI World Cup, a dip in form, coupled with Gill's ascendency, has seen him lose his place in the side.
"When Rohit took over the captaincy, he along with Rahul Dravid backed me enough. They told me they wanted me to focus on my cricket and that my vision should be the next World Cup.
"2022 was very good for me, I was consistent in ODIs. But there is this young guy who has been doing well in two formats, and when my form dipped in a series or two then they gave a chance to Shubman and he has lived up to their expectation.
"We are used to such situation. When Ishan Kishan slammed a double century against Bangladesh, then, for a moment, I thought I could be out of the team," said Dhawan.
Dhawan, who last played a 50-over game in December last year, said that if the team management takes a call on a particular player's spot in the side, a lot of thought goes into it, adding that there was nothing new in him being dropped.
"This is not something new in cricket. Or this happened just with me, plenty others have met with same fate. There are times when you play well throughout the year and then your form drops for one month or two, sometimes that becomes bigger than your performance throughout the year.
"When a captain, coach and selector take a decision they put plenty of thoughts into it," said Dhawan.
(With inputs from PTI)