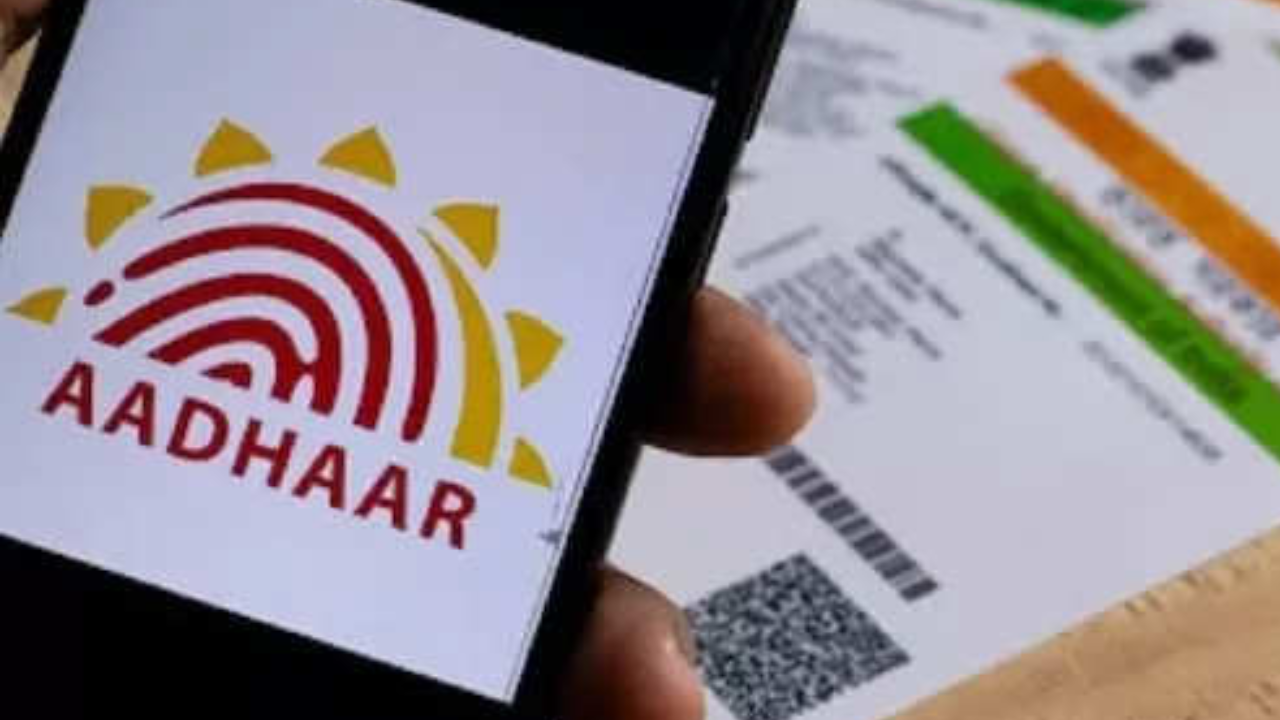 NEW DELHI: The Unique Identification Authority of India on Tuesday said that it has taken a series of measures to secure Aadhaar, by initating a biometrics based de-duplication exercise, as well as tightening the enrolment and updating the ecosystem.
"As part of Aadhaar 2.O, a roadmap has been drawn covering areas like continued focus on resident centricity, enhancing the use of Aadhaar; further strengthening the people's trust on Aadhaar, adoption of new technologies and upgradation of existing technologies; and increasing the international outreach. A number of initiatives for strengthening the Aadhaar System have been taken in the recent past," the statement said .
As part of the biometrics based de-duplication exercise, BSPs are using facial image as an additional biometric attribute for de-duplication along with 10 fingerprints and two iris.
The agency said that face authentication, with liveliness check, is helping in higher authentication success rate.
It said that the BSPs have the capability to detect mixed biometrics of different persons and identify use of unusual biometrics from multiple individuals for a single enrolment.
Further, it said that capability is available to detect attempted enrolment by using wrong fingers, non-human fingers, gummy fingers, inverted iris images, closing of eyes, and other similar aspects.
A new two-layer authentication process has also been rolled out by UIDAI to validate the genuineness or liveness of the fingerprint as part of an initiative to eliminate chances of any spoofing attempts.