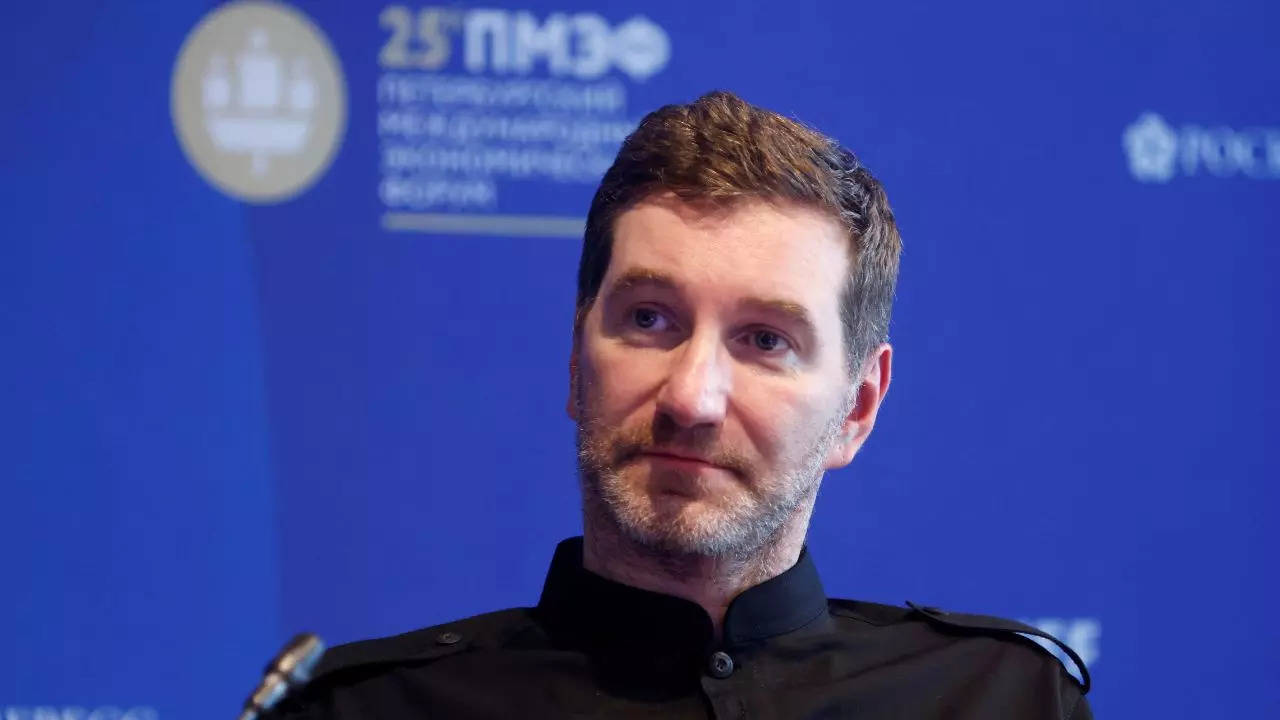 Anton Krasovsky, a pro-war Russian TV presenter who called for Ukrainian children to be drowned, has been given a five-year jail term in absentia by a court in Ukraine, officials said on Friday.
Ukraine's SBU security service said Krasovsky had been found guilty of two charges of calling for genocide and two charges of advocating the overthrow of Ukraine's constitutional system.
In October, Krasovsky told state-control led broadcaster RT that Ukrainian children who saw Russians as occupiers under the Soviet Union should have been "thrown straight into a river with a strong current". Krasovsky, who has been sanctioned by the
European Union
, later apologised but was suspended for the remarks.
"Since last February, he publicly supported the full-scale invasion of the
Russian Federation
, condoned crimes committed by the racists and called for the genocide of the Ukrainian people," the SBU announced in a statement.
"At present the criminal is hiding from justice abroad. SBU employees, though, are aware of his whereabouts and are conducting a number of measures to bring the culprit to justice," it said.
The SBU did not say where the court was located or when it had passed the sentence.