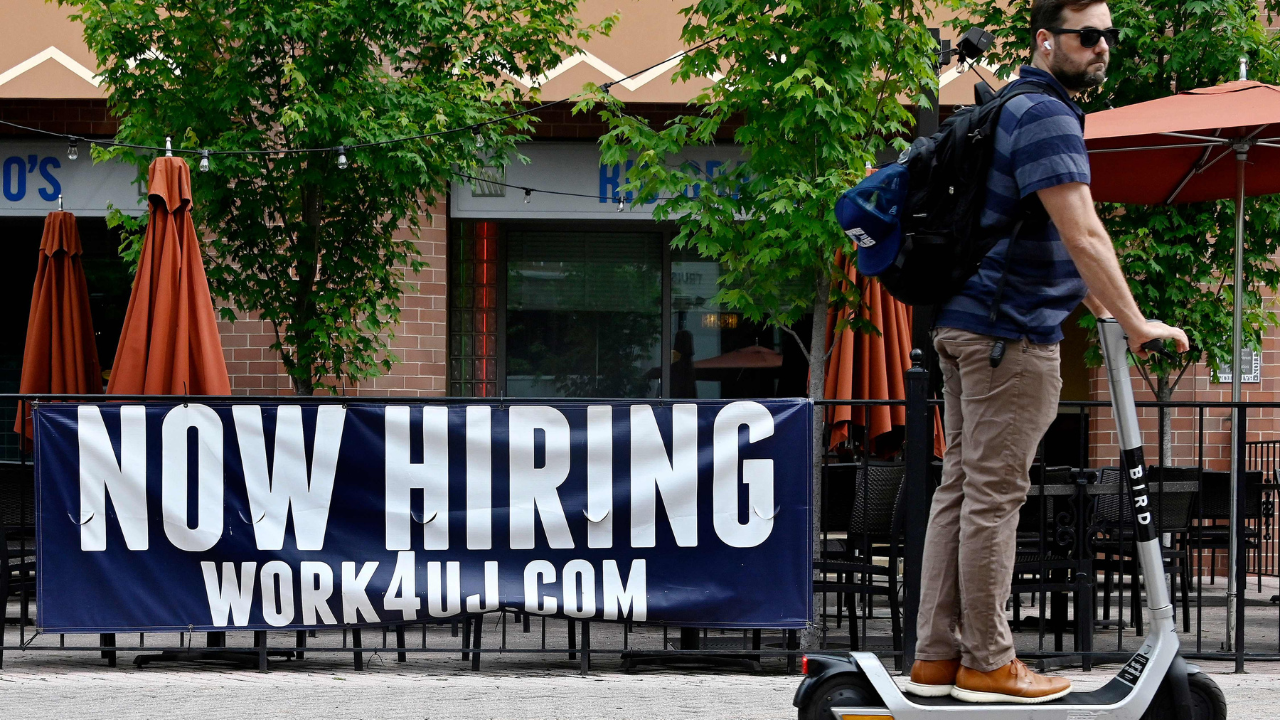 WASHINGTON: US job gains eased less than anticipated in February, according to government data released Friday, while the unemployment rate and earnings ticked up.
The numbers bring slight relief after a surprise hiring surge in January, but suggest the world's biggest economy is not cooling as quickly as policymakers hope.
The US economy added 311,000 jobs last month, down from a revised 504,000 figure in January, the Labor Department said.
The jobless rate went up slightly to 3.6 per cent, from a low level last seen in the late 1960s.
Average hourly earnings picked up by 0.2 per cent to $33.09 in February.
The numbers come days after Federal Reserve Chair Jerome Powell warned that the US central bank is prepared to speed up the pace of its interest rate hikes and could lift rates higher than earlier anticipated if needed to rein in stubborn inflation.
The Fed has been closely eyeing the job market, with labor demand exceeding the supply of available workers and employers keen to retain staff they may have struggled to find during the pandemic.