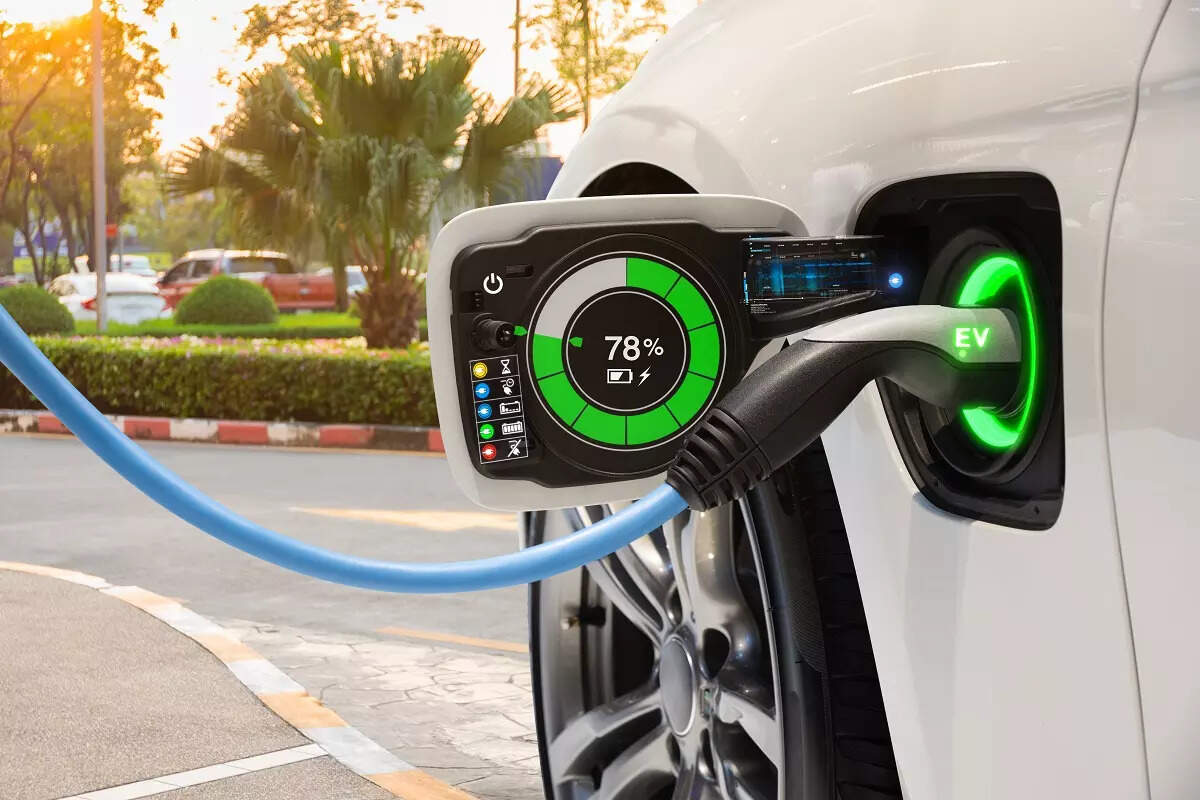 In a bid to promote electric vehicles (EVs) in the state, the
Uttar Pradesh
government has announced that it will be offering a 100 per cent exemption on the road tax as well as registration fee for such vehicles. The announcement comes in accordance with Uttar Pradesh's EV policy that was announced last October.
The exemption is valid on any electric motor vehicle purchased and registered in the state of Uttar Pradesh from the date of notification of the Uttar Pradesh Electric Vehicle Manufacturing and Mobility policy, up to 3 years. Besides, the exemption will be valid for five years on the purchase of electric vehicles manufactured in the state itself.
Hyundai Ioniq 5 test drive review: Beyond brilliance! | TOI Auto
On behalf of the government, orders have been given to the RTOs of all the districts to ensure compliance with the instructions with immediate effect. The 100 per cent tax exemption in UP will be given on EVs sold and registered in the state from October 14, 2022 to October 13, 2025. Moreover, a 100 per cent rebate will be given on EVs manufactured, sold and registered in the state from October 14, 2025 to October 13, 2027.
Clarification has also been given regarding the definition of electric vehicles (EVs). "EV refers to all automobiles using electric motors that are powered by batteries, ultracapacitors, or fuel cells". These include all electric two-wheelers, three-wheelers, four-wheelers, Strong Hybrid Electric Vehicles (HEV), Plug-in Hybrid Electric Vehicles (PHEV), Battery Electric Vehicles (BEV), and Fuel Cell Electric Vehicles (FCEV).
What do you think about Uttar Pradesh government's move to offer a 100 per cent exemption on road tax and registration fee of electric vehicles? Let us know in the comments down below.