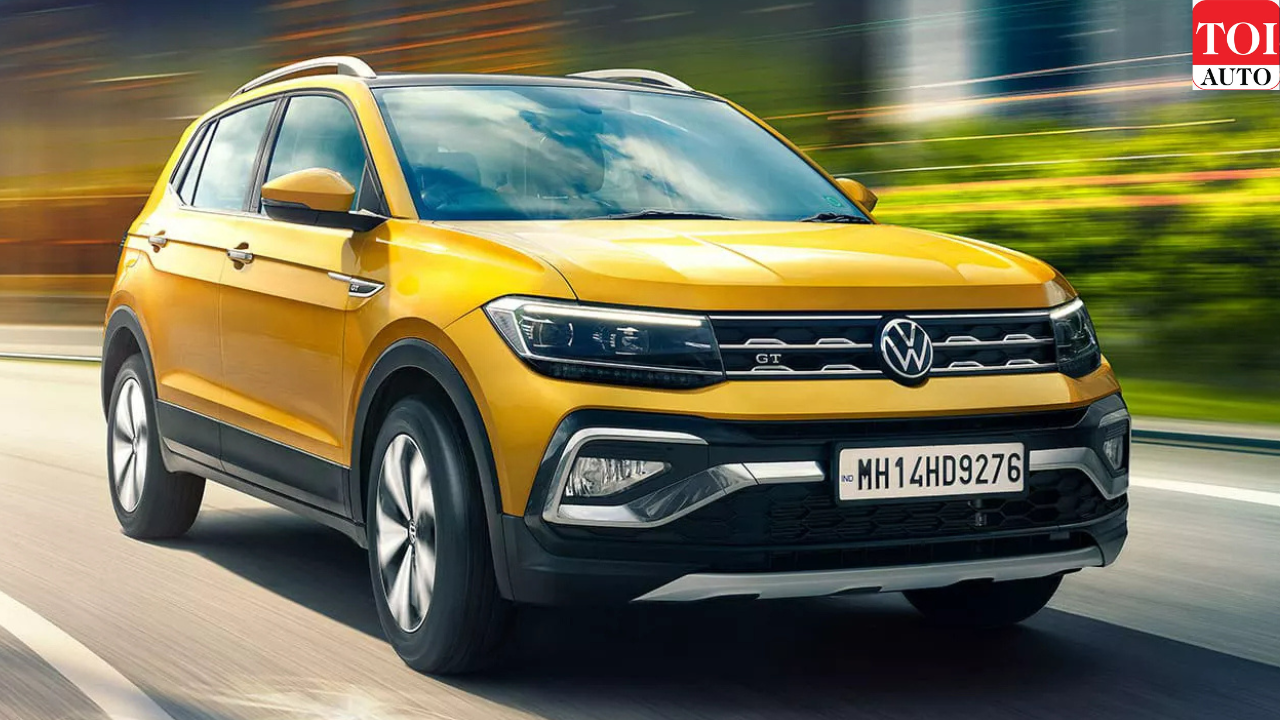 Volkswagen India recently announced that it has registered 3,313-unit sales in Feb 2023, witnessing a YoY decline of 17.8 percent. The company reported 4,028 units sold in February 2022. However, in terms of Month-on-Month sales, the German car manufacturer registered a 14% sales growth with 3,313 units in February 2023 as compared to 2,906 units in January 2023.
The Volkswagen Taigun SUV remains a bestseller for the brand as it contributed to 1,657-unit sales in February 2023. The Virtus sedan registered 1,563-unit sales last month, while Volkswagen's flagship SUV, Tiguan logged 93 units in the month of February 2023.
Meanwhile, Volkswagen has recently introduced the Taigun GT Plus variants with ventilated front seats and it costs a premium of Rs 25,000 over the ex-showroom price in the Indian market.
The company has also unveiled the Volkswagen ID 3 facelift internationally that gets upgraded exterior, interior and technology. The VW ID 3 now comes equipped with the latest-gen manufacturer's ID software with revised menus. Technology features include a 12.0-inch central touchscreen, a Head-up display with augmented reality functions and cloud-based speech-recognition as optional.
Volkswagen Virtus Review: Almost perfect!
In other news, Volkswagen is planning to build a plant in North America first, followed by a battery plant in Eastern Europe, reported the Financial Times.
Volkswagen was awaiting a response from Europe to the USD 369 billion Inflation Reduction Act package prior to moving its plan, reported a media agency.
For more updates, stay tuned to TOI Auto and do subscribe to our YouTube channel to watch the latest car and bike reviews.