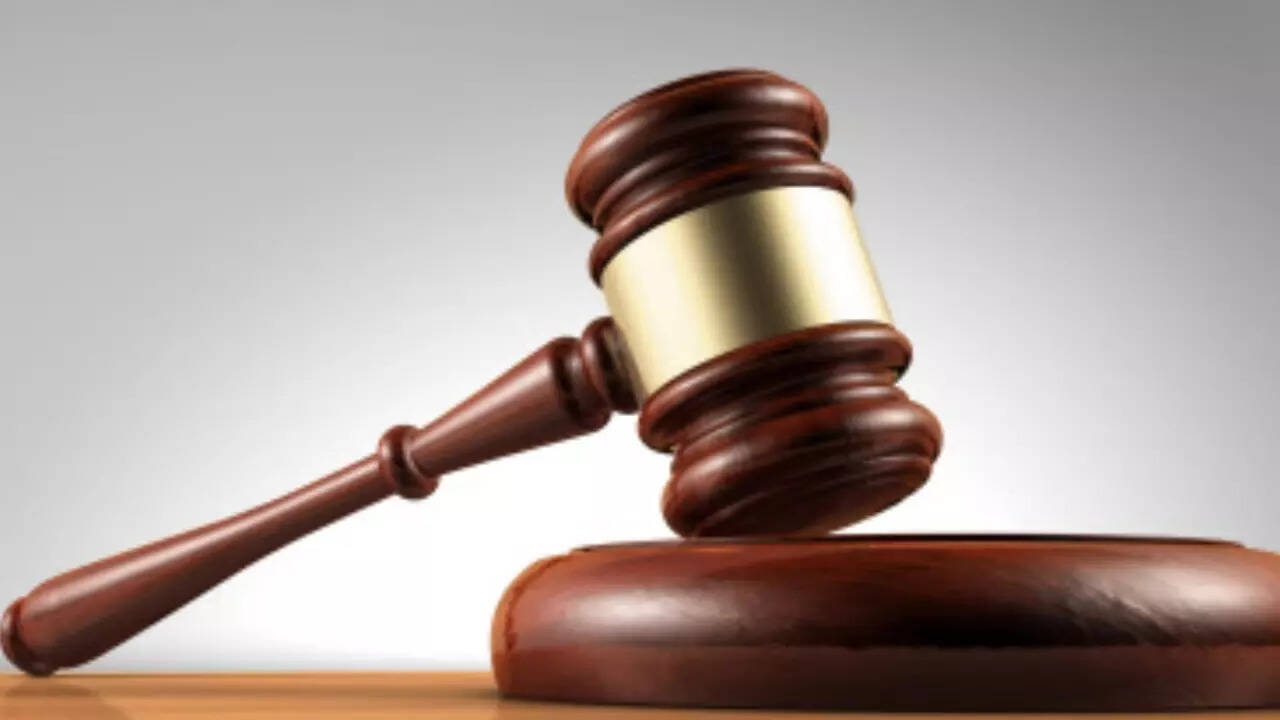 MUMBAI: Almost 35 years after a conspiracy was allegedly hatched to murder industrialist Nusli Wadia over corporate rivalry, a special CBI court on Thursday acquitted the two remaining accused. While wheelchair-bound Ivan Sequeira and co-accused Ramesh Jagothia were pronounced not guilty, the case against two others — then senior executive at
Reliance Industries Ltd
(RIL) Kirti Ambani and his alleged associate Arjun Babaria — was abated as they died during the pendency of the trial. The accused were out on bail.
Wadia's earlier statement to the CBI suggested that the prime accused was part of a "larger conspiracy" to eliminate him because of corporate rivalry.
In 2003, the court charged the four accused for "criminally conspiring in 1988-89 to murder Wadia, then the chairman of Bombay Dyeing". Ambani was charged with "instigating and abetting the commission of offence, which is punishable with death sentence". He died in 2017. Jagothia was additionally charged under the Arms Act for the possession of a country-made revolver in July 1989.
The prosecution alleged that the conspiracy was hatched somewhere in November 1988 between Kriti Ambani and Babaria. It was further alleged that Sequeria was also contacted by Babaria. The plan was to intercept Wadia's car when he returned from his office to his residence at Prabhadevi and commit his murder. Sequeira was allegedly shown Wadia's photograph and a huge sum of money was agreed to be paid. However, the conspiracy did not materialise. Kirti Ambani and Babaria were arrested in 1989. They were subsequently granted bail. Later, CBI took over the investigation and it was allegedly revealed that a roadside mechanic was also hired to obstruct Wadia's car. It was also alleged that Jagothia was hired to aid in the murder.
In 2014, after the prosecution had closed its case with the deposition of witnesses, Wadia moved court to record his evidence. His lawyer submitted that his deposition was relevant and essential for a just decision of the case. The lawyer said that Wadia was never contacted by the prosecution after April 2013. The court allowed Wadia's plea on April 30, 2014 and he deposed in 2016.