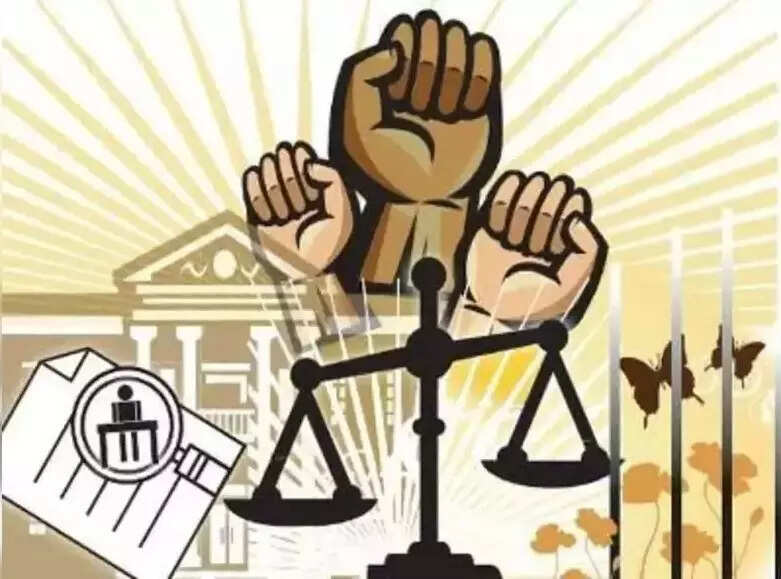 World Consumer Rights Day is observed on March 15 every year. It is a means to raise awareness across the globe about the rights and needs of consumers. Celebrating this day is a chance to demand that consumer rights are respected and protected, and to protest against all the market abuses and social injustices that a consumer faces.
Being a consumer, it is important for you to know about your rights. This will help you take appropriate steps when you are not satisfied with the service and product you have purchased or even when you feel cheated.
World Consumer Rights Day 2023 is aimed at familiarising consumers with their rights and also highlighting the areas where there is a lack of consumer protection. Let's check out the theme, history, and significance of World Consumer Rights Day 2023.
World Consumer Rights Day 2023: Theme
The theme for World Consumer Rights Day 2023 is 'Empowering Consumers Through Clean Energy Transitions'. As per Consumers International, the theme aims at achieving a just transition in the energy sector. Consumer International states, "Coming together for change in energy transitions, we will both support consumers through the cost-of-living crisis and help to meet net-zero targets by promoting access to sustainable energy globally."
World Consumer Rights Day 2023: History
Every year, World Consumer Rights Day is recognised on March 15 because, on the same date in 1962, former United States President John F. Kennedy gave a special message about consumer rights to the US Congress. He introduced four consumer rights which were the Right to safety, the Right to be informed, the Right to choose, and the Right to be heard.
World Consumer Rights Day 2023: Significance
The main significance behind celebrating World Consumer Rights Day is to ensure that all consumers are aware of their rights and that they are not bluffed and cheated for fraudulent products and companies.